Class Procedures & Policies
Attendance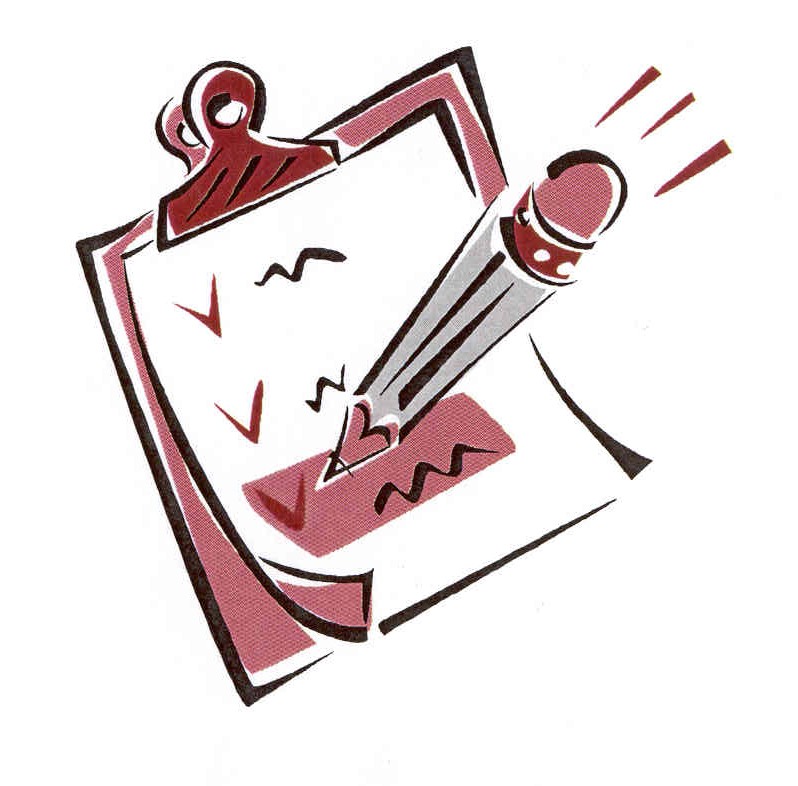 If you are absent, your parents MUST CALL the school to have the absence EXCUSED and to allow missed assignments, quizzes, and tests to be made up for CREDIT. If an absence is UNEXCUSED, a grade of "0" will be recorded for ANY work missed that day.
Tardiness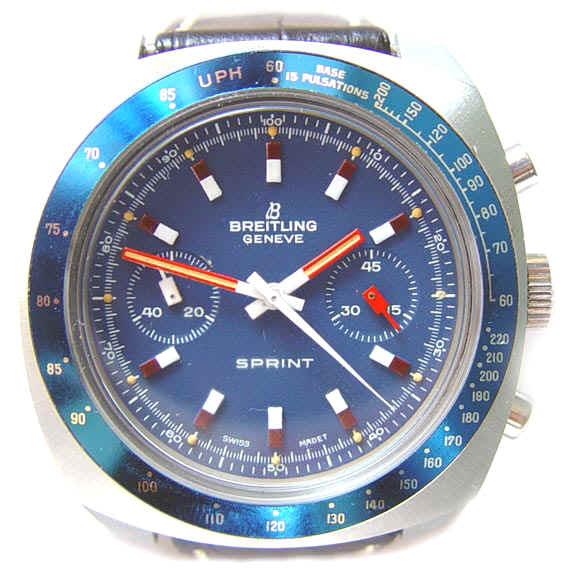 In this class, students are considered to be TARDY if they are NOT in their SEATS when the bell rings to signal the start of the period. I will begin class IMMEDIATELY, so students are to be IN THEIR SEATS, QUIET, and prepared to begin class with their completed homework and books. For the first nine weeks and the second nine weeks,
1st & 2nd tardies- warning
3rd, 4th & 5th tardies - detention
6th and subsequent tardies - referral
Pre-Class Procedure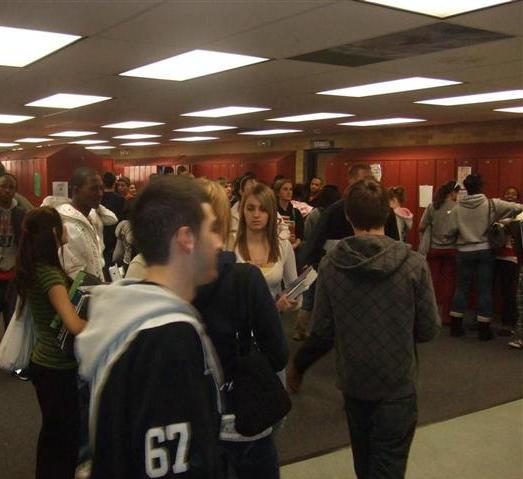 Use the BATHROOM.
Go to your LOCKER so that things you will need (textbook, planner, notebook, folder, homework, paper, calculator, iPad, and writing utensils) are brought to class ON TIME with you EVERY DAY.
Prepare WRITING UNTENSILS (buying, borrowing, sharpening)
Alert me BEFORE CLASS if you have a slip to leave early for an appointment.
Look at the board in the to see today's AGENDA.
TURN OFF iPad (unless directed otherwise on the daily agenda)
In-Class Procedure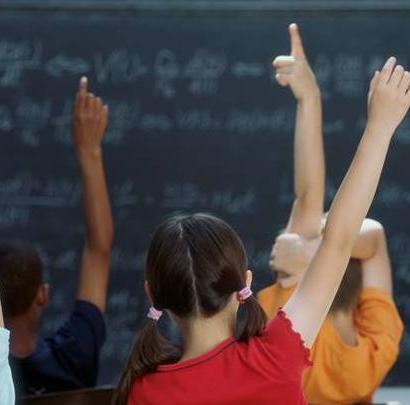 If you have a question, wish to respond to my questions, or have an appropriate comment, RAISE YOUR HAND and WAIT for ME to call on you. Persons who violate this procedure will do research and write on this topic and/or receive sentences/paragraphs.
Questions you never ask your teacher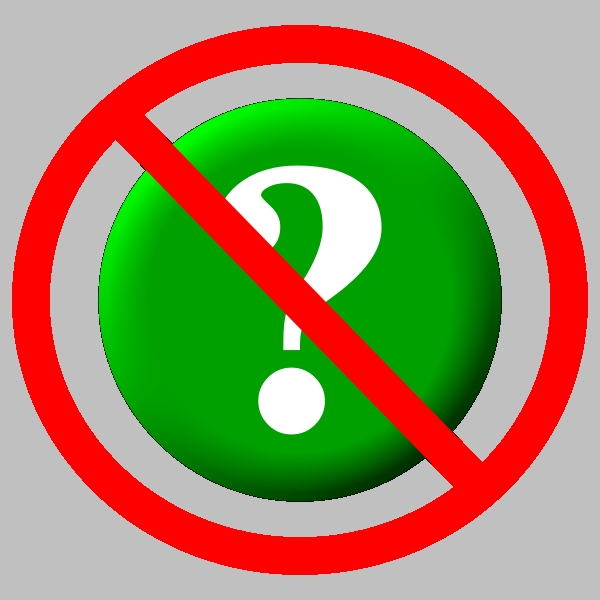 Are we having a movie today?
Are we doing anything important today?
Can we have a free day?
Do we need our books today?
May I borrow a pencil, pen, book, paper,or calculator? (You can BUY a mechanical pencil for 25¢)
Are we having a quiz/test today?
What time is it?
May I have a free pass to leave class? (You get 3 passes per 9 weeks - further passes are tardies)
May I go to the main office?
Classroom Taboos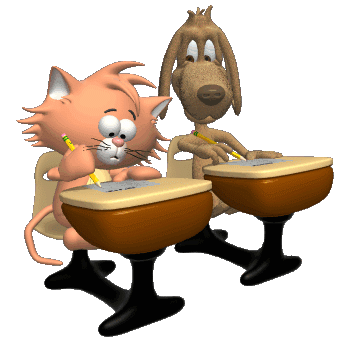 INTERRUPT me or other students while they are speaking.
PACK UP EARLY and stay by door near the end of class.
Waste time, refuse to participate in a class activity.
Do something else without FIRST finishing assignments for this class.
Tell me "I'm going to work on this in FRIDAY SCHOOL or HOMEROOM."
DISTURB OTHERS during individual study, quizzes, or tests.
WRITE on desks, chairs, walls, the board, etc.
THROW ANYTHING!!!
Perform COSMETIC FUNCTIONS(combing hair, fingernail polishing, applying make up).
Sit on desktops/tables.
Use a wireless device (phone, music player, etc.).
Touch teacher computer or any of Mr. Bower's stuff.
Drink anything besides water without my permission.
Six "Keys to Success"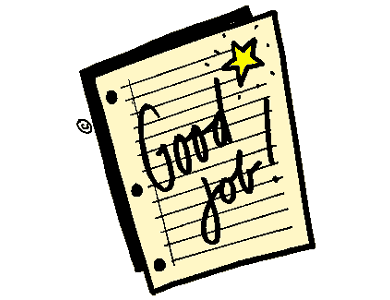 Using common sense
Simple common courtesy
Mutual respect
Positive attitude
Honest, consistent effort
Good attendance
If you need help...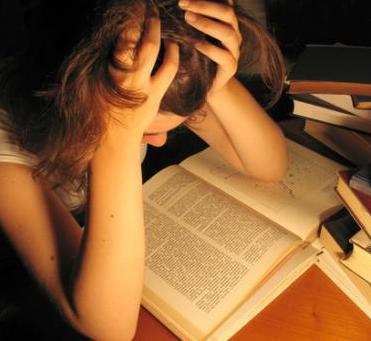 SEE ME - do NOT wait until it is too late to do anything about an entire term!
I am here to HELP YOU - take advantage of this.